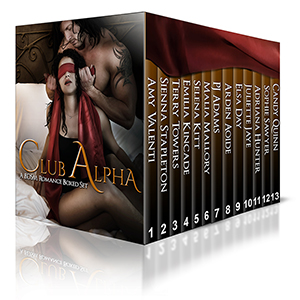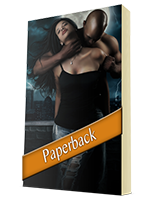 E-book Covers
$165.00 and up
6x9 high resolution jpg
No stock image fees

---
---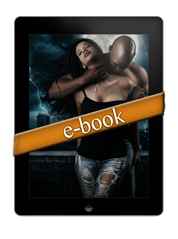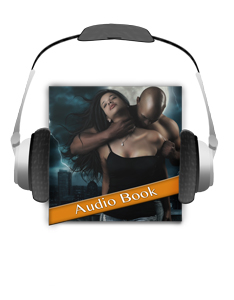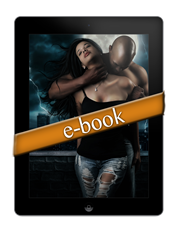 Print Cover & Ebook
$215.00 and up
6x9 high resolution jpg
front cover, spine, back cover
print template
No stock image fees
Print Back Cover & Spine $75.00 and up
print template
No stock image fees
Audio Book Cover
$45.00 w/ existing cover
E-book Book Bundles
$175.00 and up
No stock fees
Blog Banner - $65.00+stock
FB Cover Image - $65.00+stock


Bookmarks, Trading Cards, Droptags
Post Cards, & Other Promo Items
$60.00 and up plus stock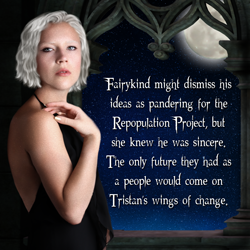 Don't see it here?
Ask me about it.
Promo Pics, Character Images & Wallpapers
$150.00 and up + stock
*A signed copy of all print books is very appreciated*

Full payment is due on Ready Made covers at the time of selection.
A deposit of 50% is due for custom commissions at the time the commission is made. Final payment is due within 48hrs of proof approval.
All payments need to be made via Paypal.
Final payments not made within 2 days of invoice date will be subjected
to a late fee of $40 and $10 per week until invoice is paid.
**Prices are subject to change without notification**
Need a more custom image for your cover? Custom images start at $400 and special request images start at $150 and are done via The Reed Files. For more information and options check out www.customcoverstock.com. Sexy models (more than 2 will cost a bit extra), great props, and costumes.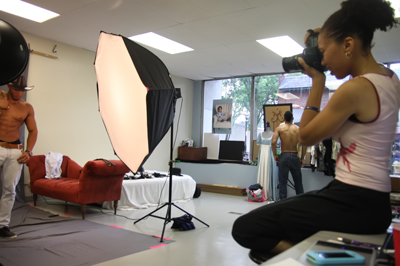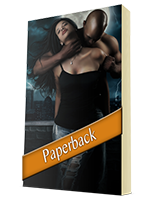 ---
Copyright

NOTE: If I am designing something for you from an existing book cover,
you must have permission from the copyright holder to use that
cover in other promotional material.

Copyright: I retain the copyright to the book covers I design. What I am selling is the license to use the cover art. No one may resell my artwork.
Publisher Licenses can be negotiated to benefit everyone.

You may use the artwork I designed for your book in whatever capacity you need as long as the original design is not modified. This means you can use the cover in bookmarks,
postcards, and in book trailers, etc.

Refunds and kill fees
Deposits are nonrefundable. Should you decide to stop the process after work has begun,
there is a 50% kill fee. This means to kill the job, I am entitled to 50%
of the of the of the listed product price. This is a standard clause so that
time already spent is compensated.